Restaurant Catering Services for your Events
Need A Restaurant Who Caters?
Hosting an event at work, maybe a special event or celebration?

Let Tino's catering services make it easier for you. Our restaurant catering service delivers a variety of delicious Italian food. Select from mouth-watering dishes including an assortment of pastas, lasagnas and fresh salads.

Hosting an event has enough challenges let Tino's catering delivery service scratch one item from your list. Less stress for you and exquisite food for all of your guests.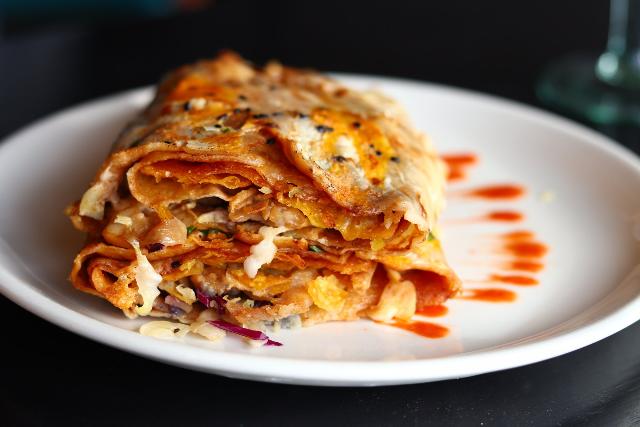 How do I order catering for my event?
Review our Catering Menu


Catering services require a minimum 3-day lead time


Call (952) 260-9419 to place your order and coordinate the day and time it must be ready


You may choose to pick up your order at the restaurant or have it delivered to your event at the agreed upon day and time.